I have teamed up with some amazing bloggers to bring you some free, easy, beautiful ways that you and your family can light the world this year!
Please don't feel like you have to use all of these resources! December is a busy season, and we need to always ensure we have time to rest in the stillness and focus on family and Christ. But if any of these ideas resonate with you and light you up inside, then listen to your heart. You will know what's best for you and your family!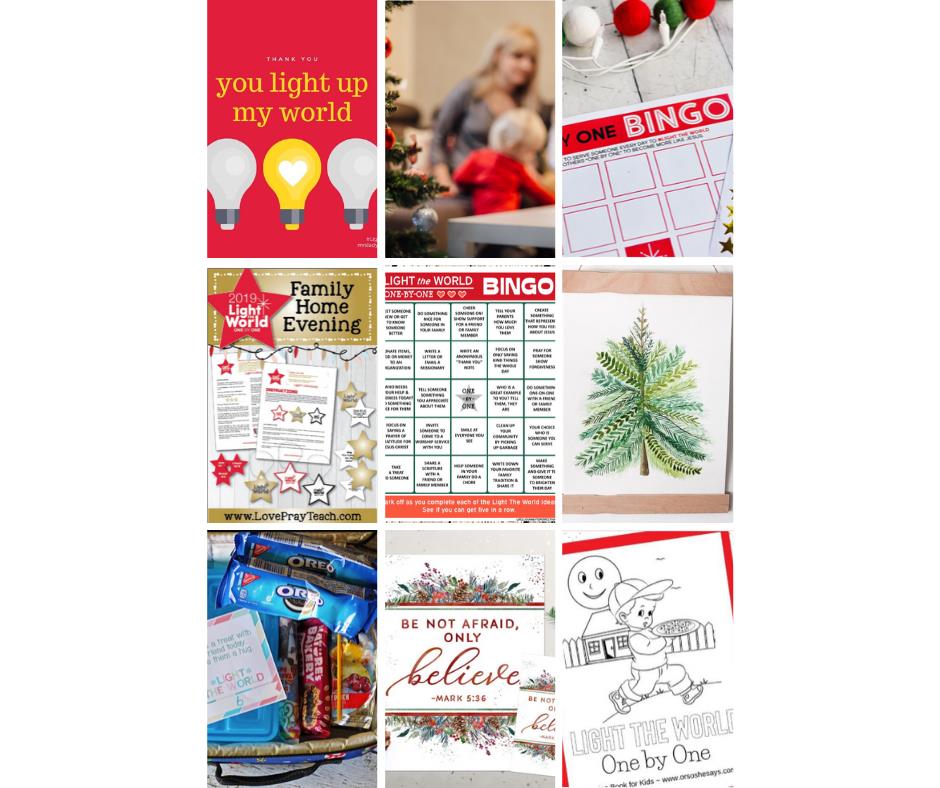 Kerry has designed some darling thank you cards that you can give to someone you care about.
Becky Squire has some simple tips to teach your children the purpose of serving others as we light the world this year!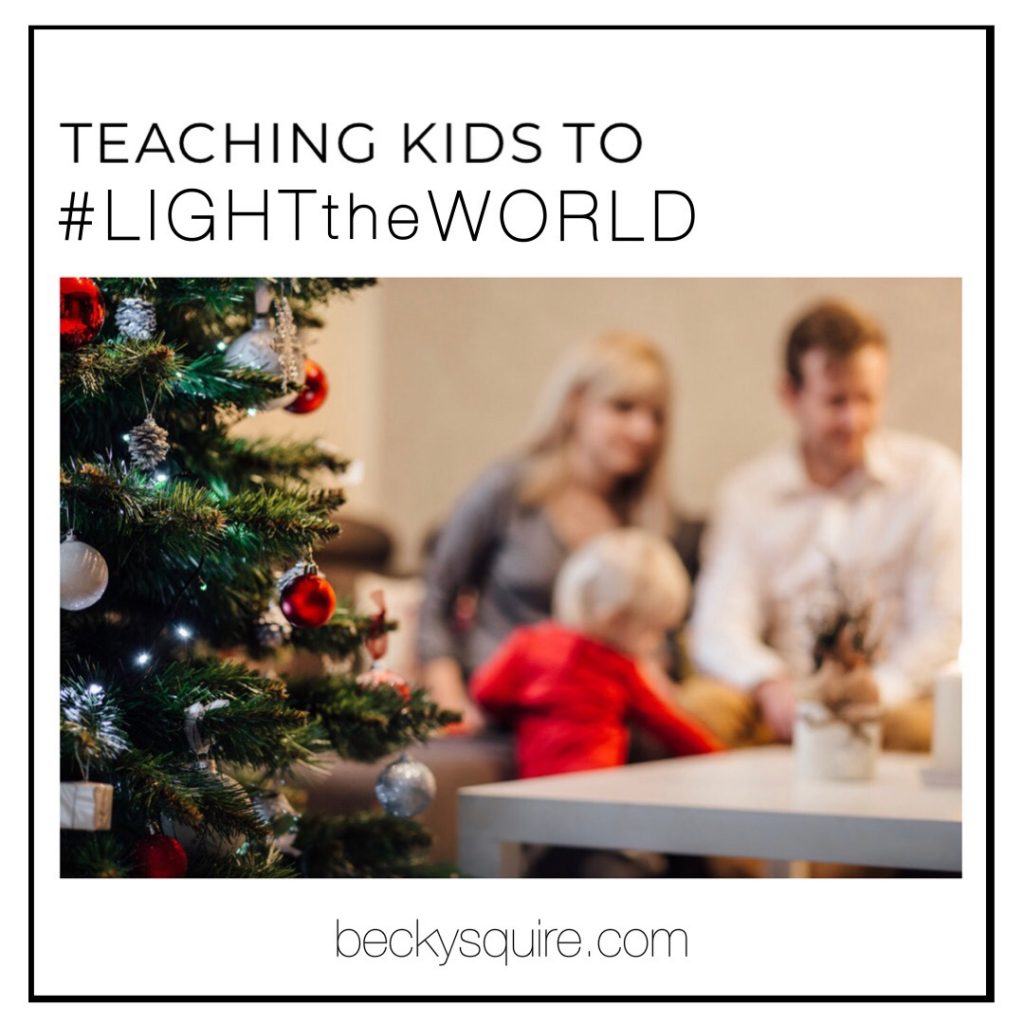 Emily has created a simplified service calendar, bingo, and thank you cards for children.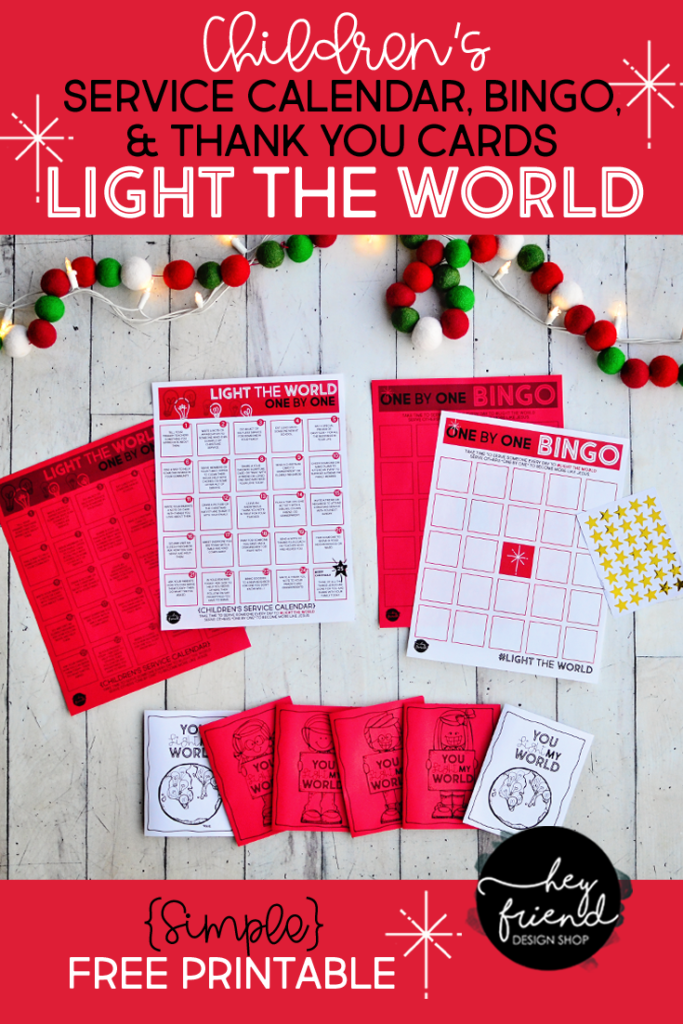 I love that Megan has created an entire family home evening lesson to kick-off the light the world campaign!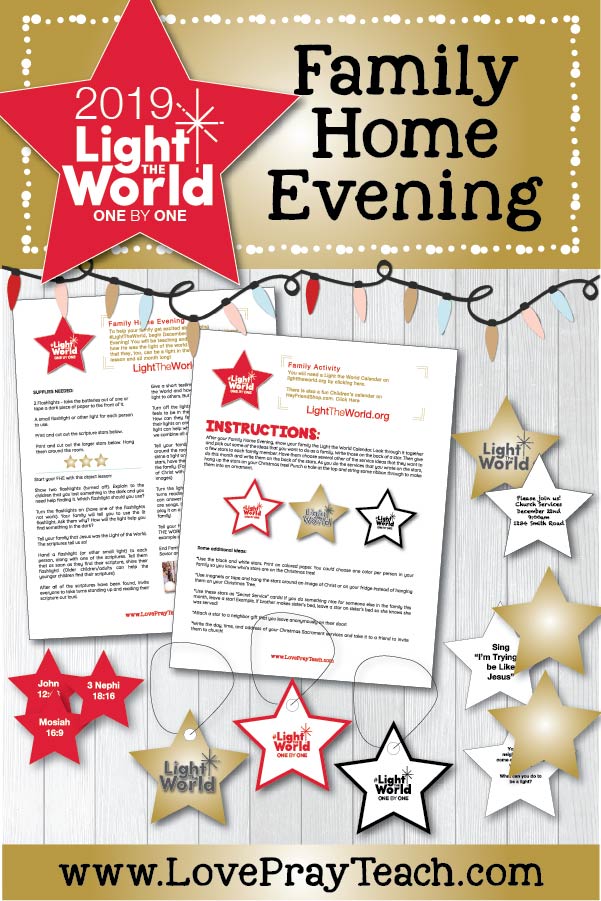 You can find a darling light the world inspired Bingo game from Kim!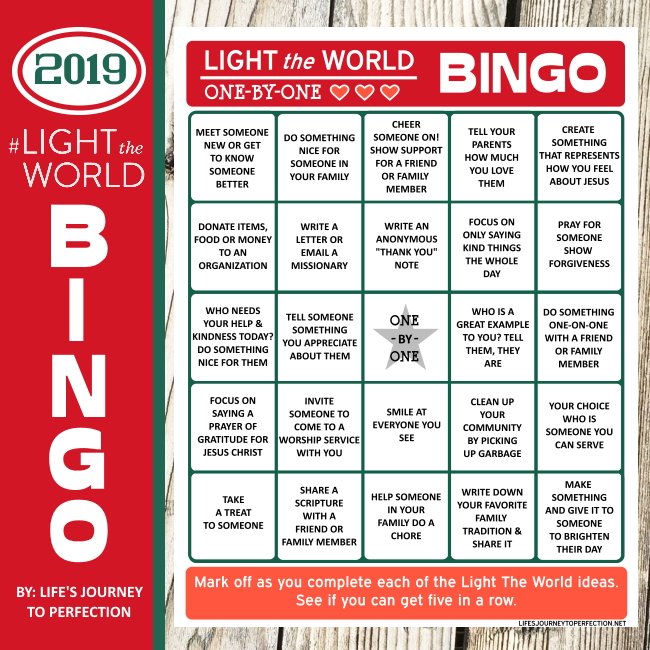 If you are looking for a way to track your light the world progress in a beautiful way, you can download the watercolor tree and candles I painted for you!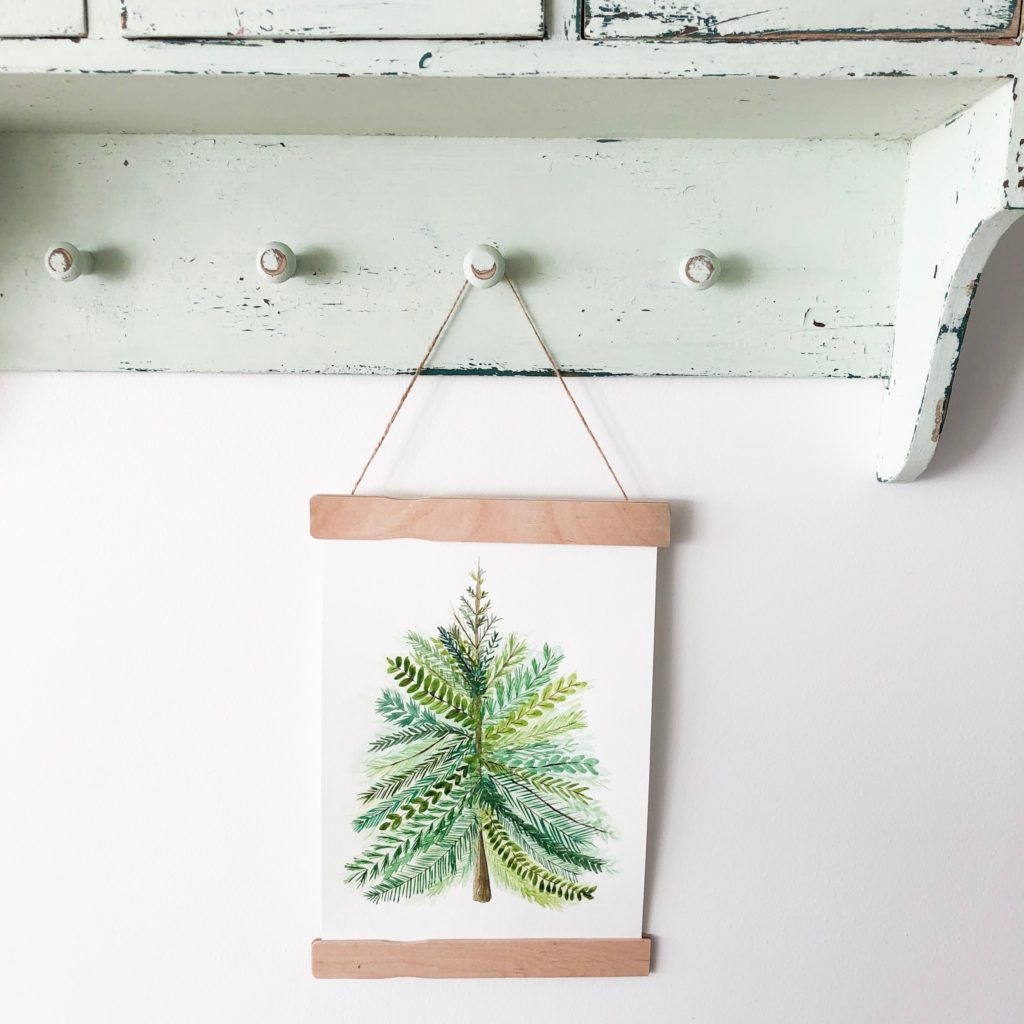 Print out some adorable light the world lunchbox cards from Alia!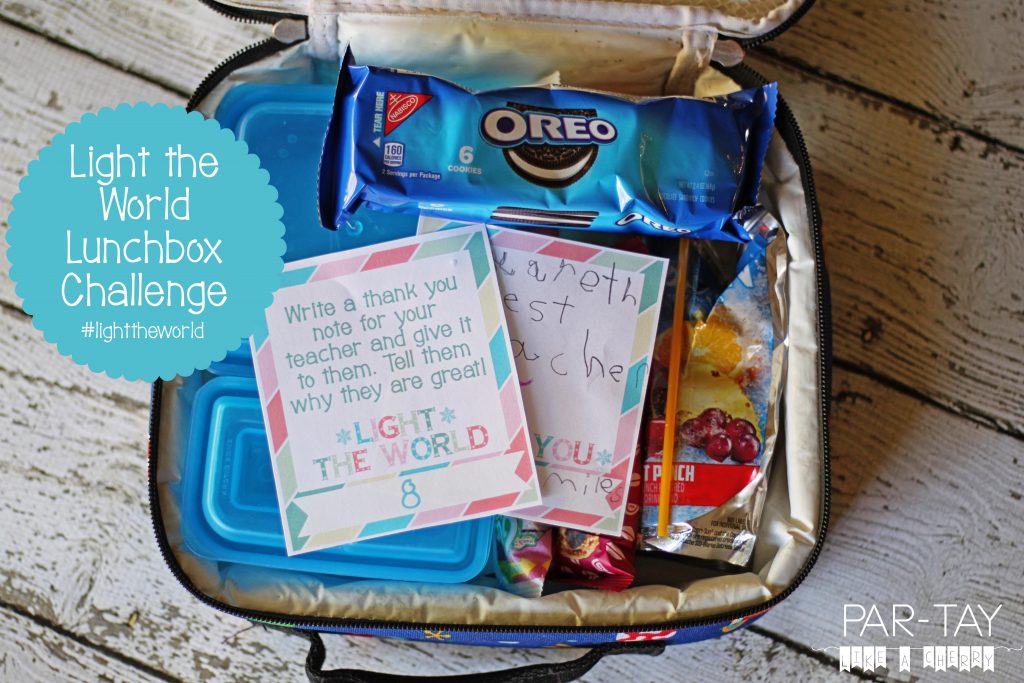 Chrissy has created some beautiful scripture printables to share with someone who needs a little extra love this month!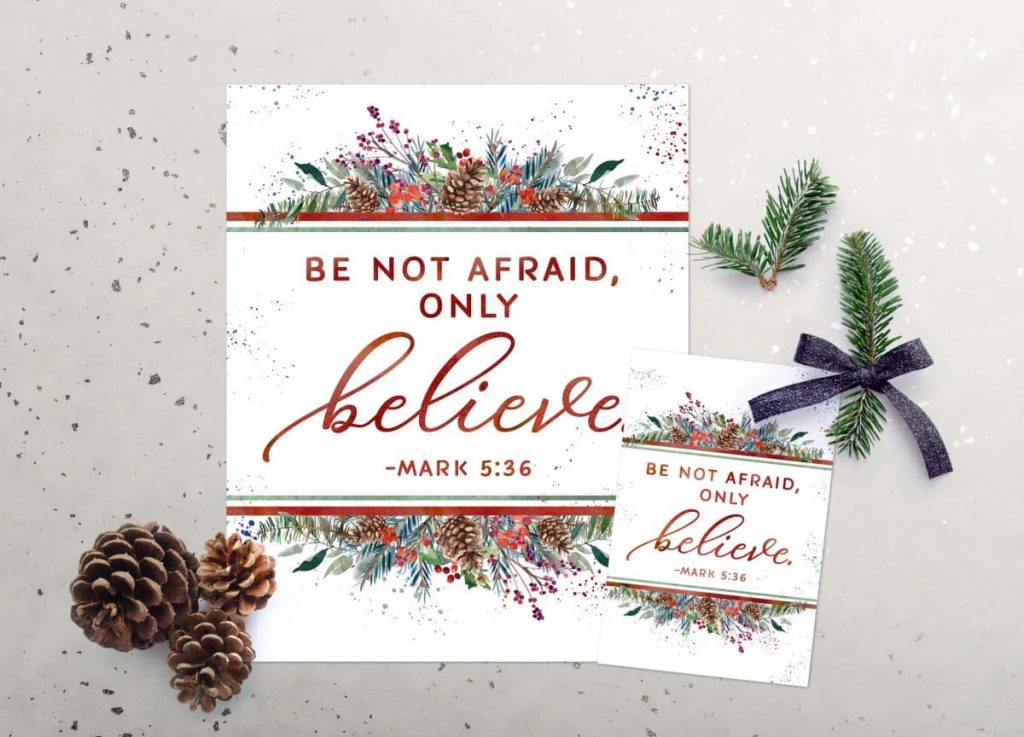 Mariel has created a printable coloring book of service ideas for children.
And Melanie has some sweet printables to send cookies to our troops overseas.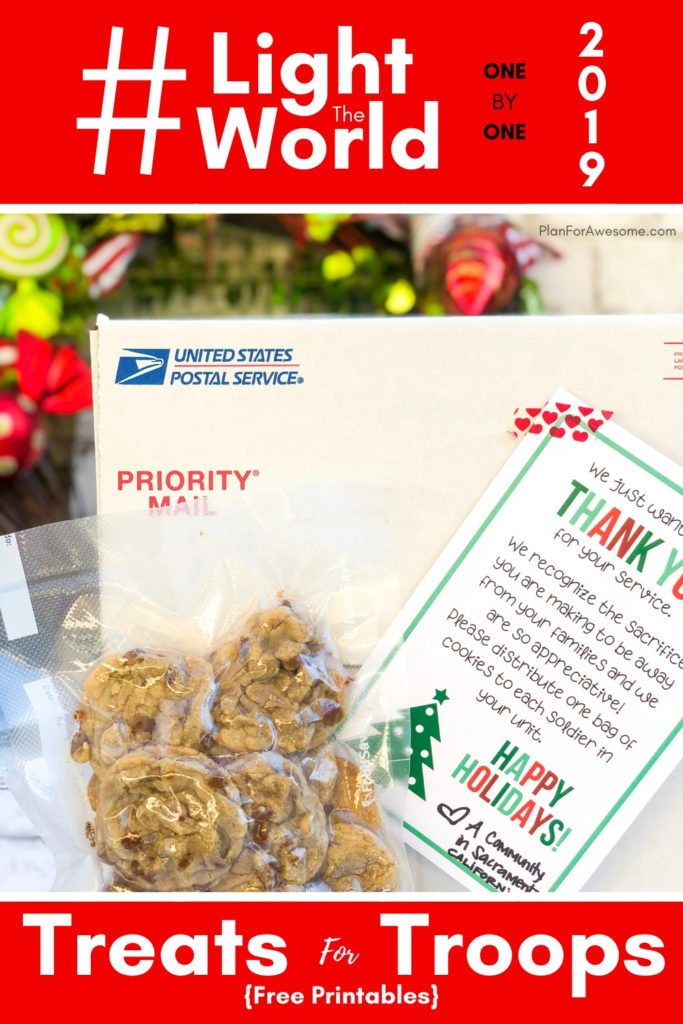 And there you have it! What ways do you like to Light the World in December? There are endless opportunities to reach outside of ourselves and give back! May we find peace as we serve even just one precious child of God this Christmas season is my hope for all of us!
Love, Jamie