As I sit here relaxing on the couch, listening to the beautiful sounds of angelic voices and sizzling hashbrowns coming from the kitchen, I think about how hard it is to let people serve us sometimes. My sweet children and husband are making me dinner for Mother's Day, but I feel like I should be over there helping. Maybe we don't like to be served because we feel we don't deserve it…and when our families tell us that we do deserve it because of how much we serve them, we tend to doubt their words. We argue that our service is "just part of daily life," because we're "just a mom."
But when I think about my mother, "just a mom," could never adequately express all she has done to shape me and my sisters through our whole lives. When we were little, she cradled us in her arms, and then she cradled our hearts every single day after that….in fact, she still does. And I love her with all of my heart.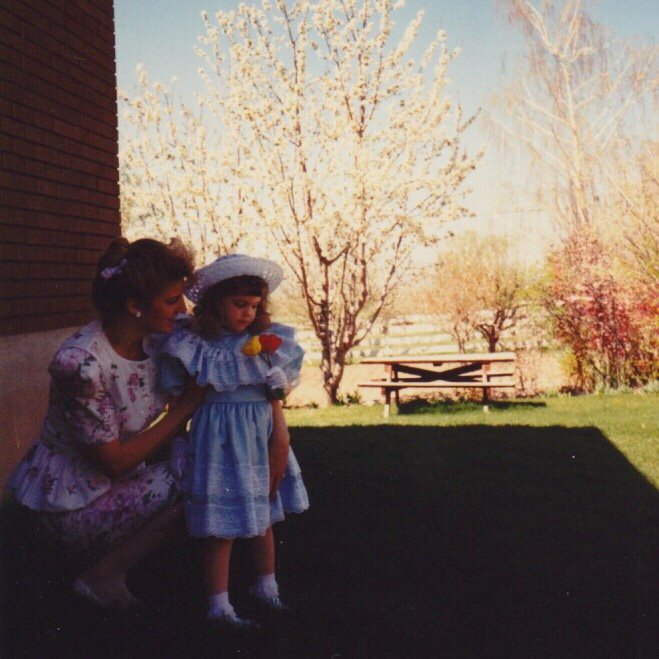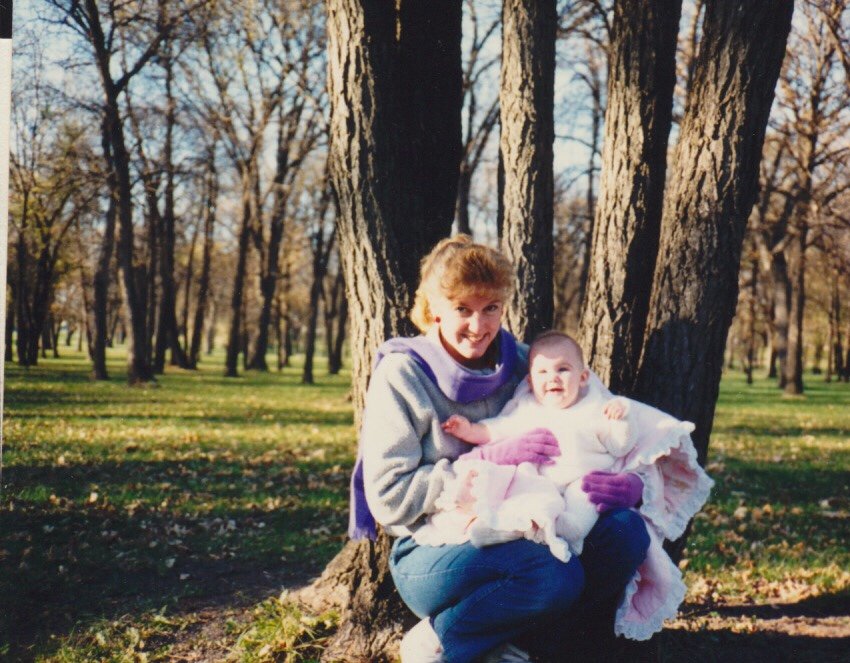 So, as you watch this little video, open your heart, and feel how much the Lord accepts your sacrifice, your service, your love, and devotion. And never forget, you are your children's whole world.
Lastly, if you will permit me to take a walk down memory lane, I just wanted to pay tribute to the 4 little angels who made me a mother and who are forever making me into a truer disciple of Jesus Christ. They are the greatest treasures of my life and more precious to me than anything money could buy. When I look into their eyes, I see heaven, and watching them grow has been the greatest adventure of joy I've ever been on.